The most rewarding way to scale and hire top talent. For companies that want to grow.
I'm looking for the best people
Do you want to ensure a future proof organization with the best candidates in the market? We know how important long-term sustainability is.
I'm looking for a new challenge
Are you ready for a new challenge or just looking around? We are looking forward meeting you.
High quality
Quality for candidates and growing companies: we act on both behalves
Sector knowledge
Active in multiple sectors, markets, and numerous job specializations
Swift response
Flexible, scalable and efficient cost savings compared to traditional recruitment
Growth companies
The right tooling for growth and global sourcing
Change the way you recruit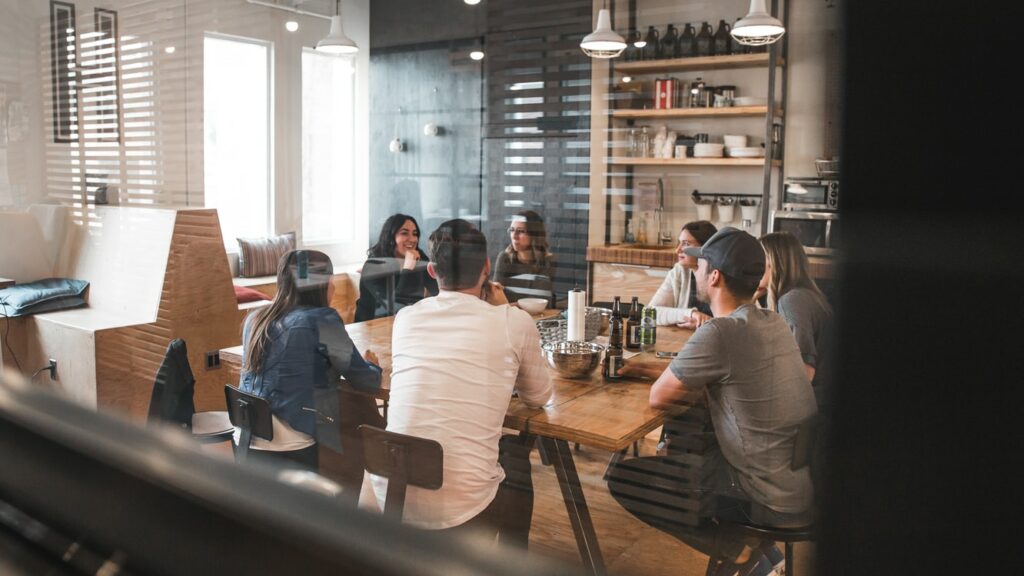 In-house recruitment
Time saving, more effective, quality driven and lower costs. Together we build the right job profiles, source the best candidates, guide the interviews and optimize processes.
High quality
Candidates can rely on consistent contact with someone who gives the real story. Together with your specialist we can look beyond the status-quo and current requirements.
Newest support tools
We will optimize the recruitment channels and employer branding by implementing the latest tech tools at our disposal. Everything we search, find and implement, remains in your ownership.
Flexible and scalable
Every company and growth stage requires a different approach. Whether you are looking for 1 specific job to be filled or need to build a team of 15 on short notice. We will tailor our approach to your needs.
In the last two years we've saved our clients a significant amount in comparison to traditional recruitment
The percentage of candidates that remain with the same employer after one year
Happy candidates placed at startups and scale-ups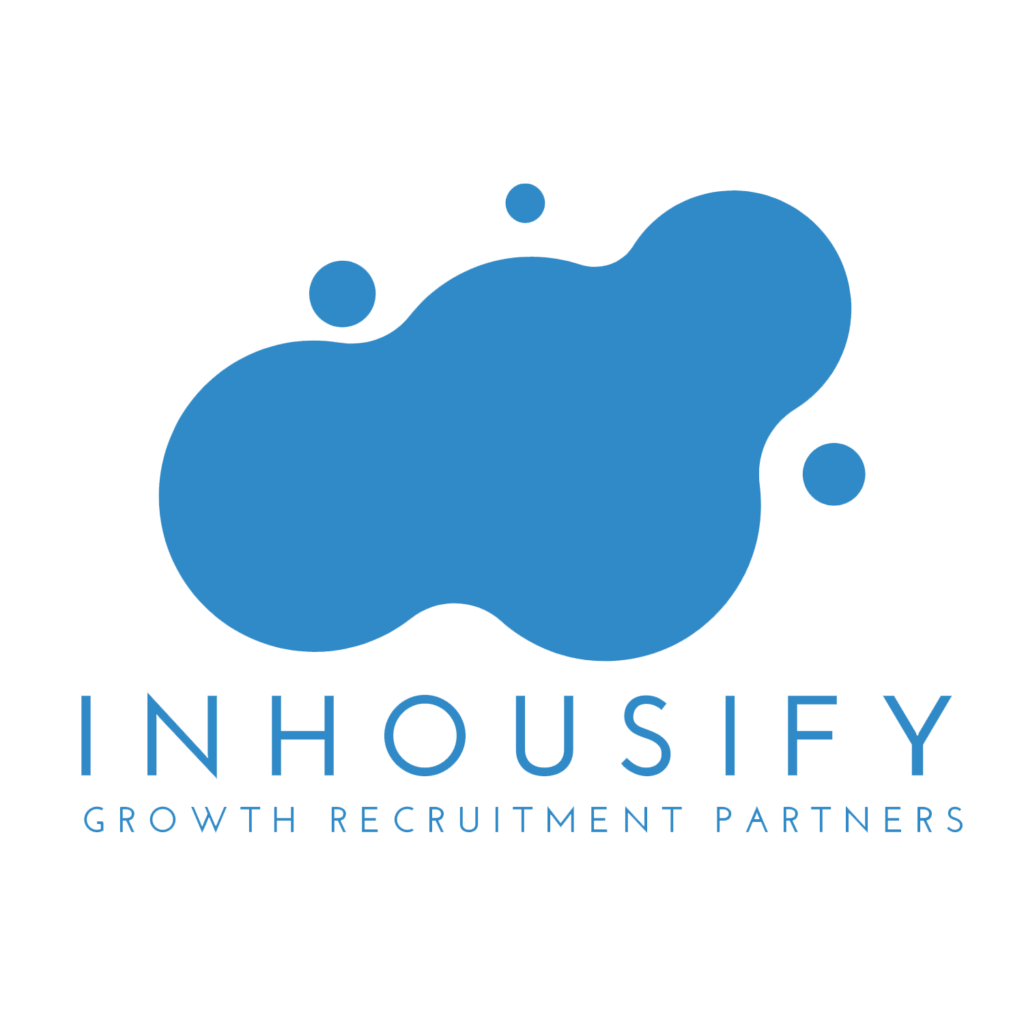 Placements - recent success stories & PlACEMENTS
Van Baarsen
iChoosr
Evidos
Van Baarsen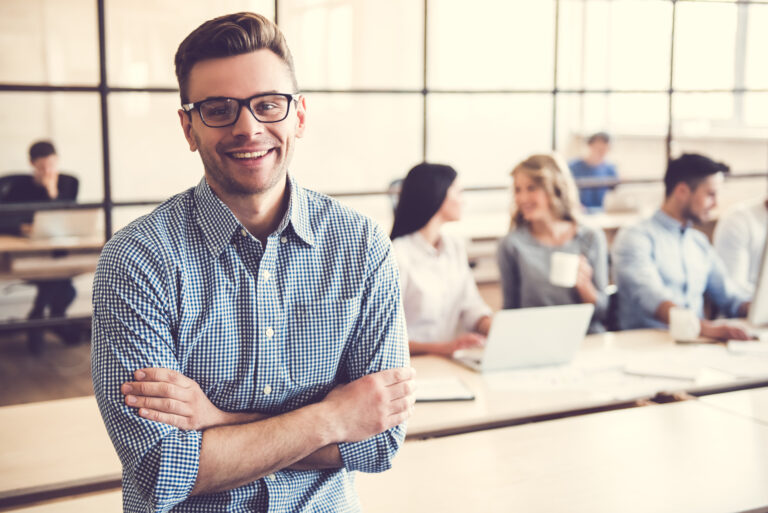 "We were guided well during the recruitment process. They worked inhouse, so the candidates didn't even know they were talking to an external partner; they quickly blended in and really worked as valuable extension of our company.
Good timely updates, realistic approach, all the candidates  that went through the recruitment process were happy. They found the right candidate for us in quite a short time and they kept us well informed during the process.
Excellent service!"
iChoosr
Evidos
Effective
recruitment solutions

for
Feedback from our partners
We work in-house for many organizations on permanent and interim positions at operational, management and board level.
Schedule a meeting to learn how we are enabling growth for other companies and to discover how much we can save you on your recruitment spend whilst enhancing quality.
Is your company ready to grow?
Ready for the right candidates and a better price?