Specialised Recruitment Partners
• Recruitment, Search & Selection
• Inhouse Recruitment & RPO
• Interim Management
INHOUSIFY Recruitment: The most valuable way to hire, scale and grow your teams.
I'm looking for the best people
Do you want to ensure a future proof organization with the best candidates in the market? We know how important long-term sustainability is.
I'm looking for a new challenge
Are you ready for a new challenge or just looking around? We are looking forward meeting you.
High quality
Quality for candidates and growing companies: we act on both behalves
Sector knowledge
Active in multiple sectors, markets, and numerous job specializations
Swift response
Flexible, scalable and efficient cost savings compared to traditional recruitment
Growth companies
The right tooling for growth and global sourcing
Changing recruitment standards for start-ups, scaleups, SME's and global multinationals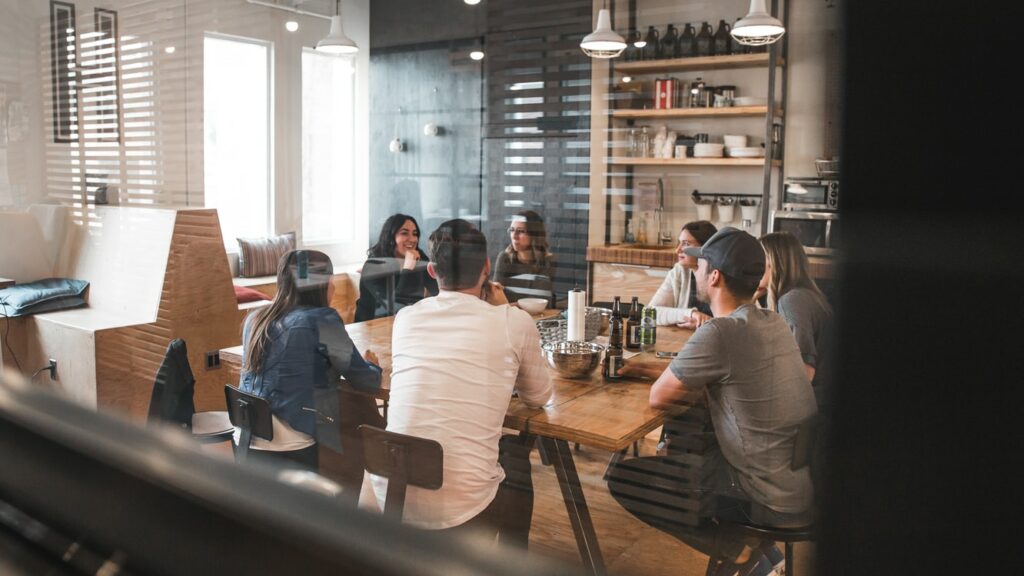 Specialised recruitment
Time saving, more effective, quality driven and lower costs. Work with specialised recruiters from various business backgrounds and recruitment expertise ranging from start-ups to gloabl multinationals. Together we'll build the right profiles, source the best candidates, guide the interviews processes and provide advanced consultation.
High quality
Candidates and clients can rely on quick follow up, niche sector knowlegde and honest feedback. Together we'll look at oppertunities beyond the current market standards.
Newest support tools
When working together, you will gain access to the newest recruitment, employer data and tech tools. When working together in an RPO partnership all sourced candidates will remain in your ownership.
Flexible and scalable
Every company, specific job and growth stage requires a different approach. Whether you are looking for 1 specific job to be filled or need to build a team of 15 on short notice. We will tailor our approach to your needs and processes.
In the last two years we've saved our clients a significant amount with our Inhouse & RPO recruitment solutions
The percentage of candidates that remain with the same employer after one year
Happy candidates placed in 12 different sectors across 5 countries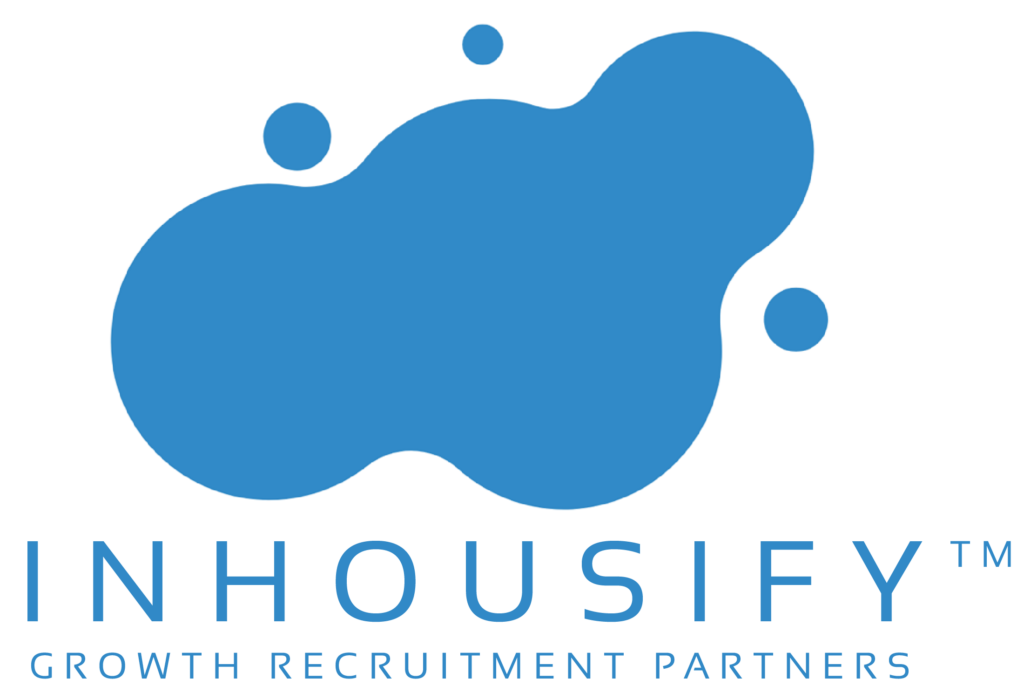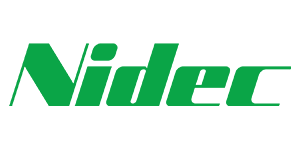 Sales Manager TelCo, Drive Tech and New Business

Business Development Representative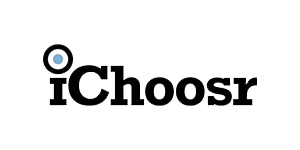 Finance Manager & Business Controller
Digital Marketing Specialist
We work in-house for many organizations on permanent and interim positions at operational, management and board level.
Schedule a meeting to learn how we are enabling growth for other companies and to discover how much we can save you on your recruitment spend whilst enhancing quality.
We love to get your feedback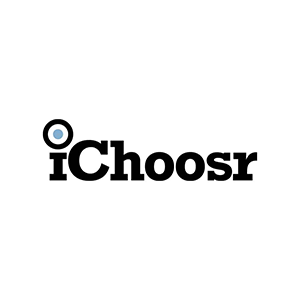 Employee @ iChoosr
I am very satisfied with the process. The personal contact was perfect, and I received regular updates about the process. I received valuable and sincere insights about the company and the position. They prepared me for the interviews very well and it was clear what was expected from me. So excellent service if you ask me.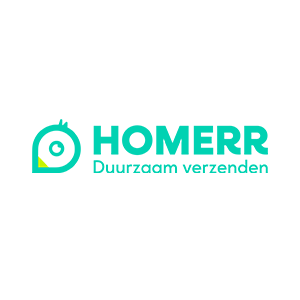 Employee @ Homerr
They showed a genuine interest and had a good understanding of my needs and requirements. Very positive experience, I received good advice and became more enthusiastic during the process. Many thanks for the fun, educational and informative conversations.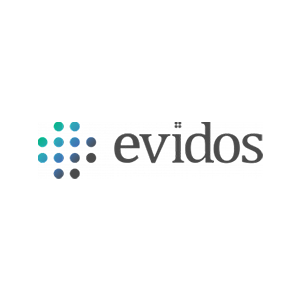 Employee @ Evidos
The recruiter took the time to listen to my questions and answered them timely: clear communication, swift, friendly and professional. I received the information I needed, gained sincere insights in the company and they kept me well in the loop. Very positive experience and they were on top of things: fun, reliable and friendly professionals to work with.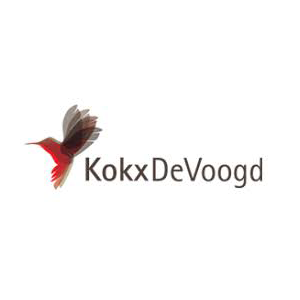 Employee @ KokxDeVoogd
Contact was easy, accessible and I received the correct information. They had an interesting position matching my career path and a good understanding of my needs. Nice and informal catch-ups, to the point and I was kept well informed. I would definitely recommend working with them.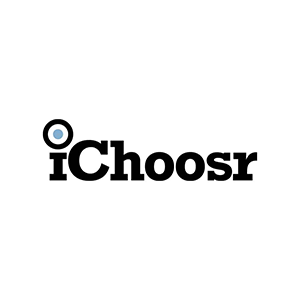 Employee @ iChoosr
Overall it was an excellent and quite fast process. The job description I received was appealing and the Inhousify team showed good care. They where not pushy but wanted to really get a good understanding of my needs to make a good match and they answered any questions perfectly. Happy in my new role!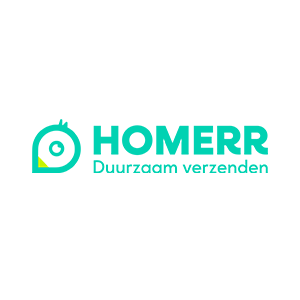 Employee @ Homerr
I really liked the recruiting process, I felt very involved and also felt understood. They just know the company and the team I'm currently working for inside-out and they gave me sincere and valuable insights during the process. Also the interest in me as a person, quick feedback and clarity in the process made a difference to me.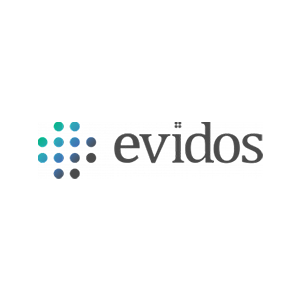 Employee @ Evidos
The contact with the recruiter was very positive and they made me feel very comfortable at the interviews. He also introduced the company to me in a very nice way. At each stage of the process there was good, clear communication; I really enjoyed the process.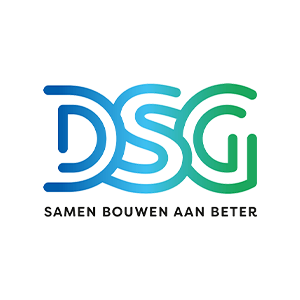 Employee @ DSG
Near to a perfect job, smooth and thrustworthy with attention for both the customer and myself as candidate. The process was all really fine and well arranged. Good followup and they prepaired me well before the interviews. Skilled and social team who knows how to pick the right job and employer for people.
Is your company looking to hire?
Book a free call to discover how we recruit the best candidates, for a better price.