Helping iChoosr find a new CPO
Intro
iChoosr accelerates the energy transition and enables this by organizing group buying projects for sustainable products such as renewable energy contracts and rooftop solar & storage installations. Their services and seamless digital solutions bring together consumers and suppliers. iChoosr knows what moves people forward and what holds them back and regards the world through their eyes, hearts and minds. With these insights, iChoosr create smooth customer journeys via their platform to help customers navigate complex markets.
Figures
The company is based in Amsterdam, Netherlands and has offices as well in Antwerp, Warsaw, London, Tokyo, and Houston. They have been rapidly growing in the last years and have helped 2.3 million consumers to switch to a renewable energy contract and we have helped over 130.000 people to install a solar system on their roof and generate their own electricity.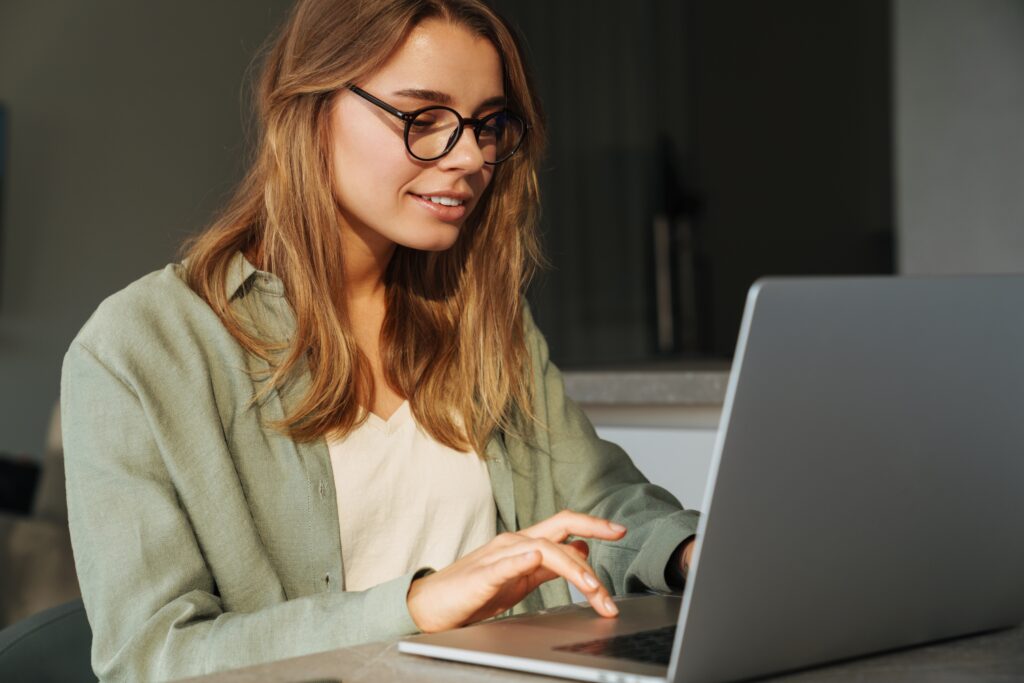 The Challenge
When iChoosr asked us to recruit the new CPO position, we where immidiatly enthousiastic. We know from experience that finding the right Chief Product Officer (CPO) is a complex proces which requires specific expertise and a focused approach. The role requires a unique blend of technical expertise, strategic vision and cultural alignment. In this specific search we requiring an individual who not only possesses deep product knowledge and could carry different responsibilities, but can also lead and inspire the iChoosr teams to drive innovation and growth.
One of the main challenges in finding the right CPO lied in the complexity of the role itself. The right candidate must have a comprehensive understanding of the market, customers, and competitors, while also possessing the strategic foresight to chart the company's product roadmap. They need to balance short-term goals with long-term vision, ensuring the organization remains competitive and adaptable in a rapidly changing business landscape.
Furthermore, the search for a CPO often involves finding someone who can align with the unique culture and values of the organization. It is crucial for the CPO to seamlessly integrate into the existing leadership team and effectively collaborate with different departments across the company
Candidates Shortlisted for iChoosr
Chief Product Officer Hired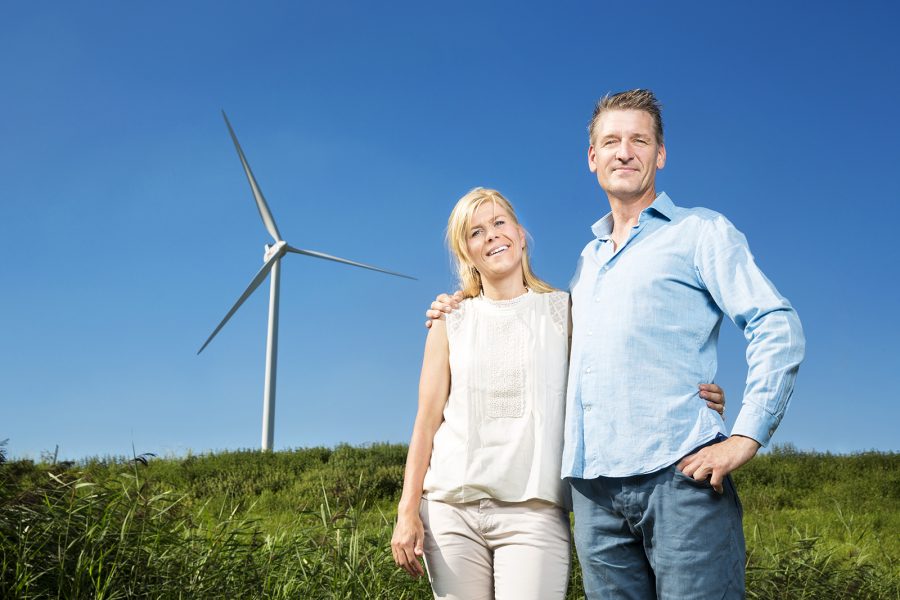 Our approach
When Inhousify started recruiting this position, it was clear we couldn't leave a stone unturned in the pursuit of finding a candidate who not only possessed the required technical skills but also demonstrated a deep understanding of the company's mission and values.
From the initial announcement of the search for a CPO to the final hiring decision, the entire process was conducted with high precision. The Inhousify recruitment team meticulously sourced candidates, conducted interviews whilist maintaining transparency for the iChoosr organisation. We've  evaluated candidates based on their qualifications, expertise, and cultural fit, ensuring that only the most suitable individuals were considered. Besides the basic requirements, we focussed on 3 additional area's:
Technical proficiency:

 Evaluating candidates' expertise in market trends, technologies, and product development is crucial for effective leadership;

Strategic vision:

 Assessing candidate's track records in driving product growth and aligning it with business objectives;

Cultural fit:

 Evaluating soft skills, leadership qualities, and ability to collaborate ensures compatibility with the organization's values and teams;

Leadership skills:

 
This commitment to finding a perfect fit instilled confidence that the newly hired CPO will contribute significantly to iChoosr's continued success. Both internal and external stakeholders were kept well-informed about the progress, ensuring a sense of inclusion and transparency. The thourough and rather quick recruitment process enables iChoosr to further accelerate the energy transition and to set new milestones for iChoosr as a forward-thinking and visionary company.
Is your company ready to grow?
Ready for the right candidates and a better price?