Helping Bynder recruit the new General Counsel
Intro
Bynder, a leading global digital asset management company, was in need of a highly experienced and skilled General Counsel to support their rapidly expanding business.
The Challenge
Bynder required a General Counsel with a strong background in technology law, M&A and IP to navigate complex legal challenges unique to the global digital asset management industry. Within Bynder's vibrant and collaborative culture, we needed to find a General Counsel who aligned with the company's values and who could work closely with cross-functional teams on important legal matters.
As Bynder operates in multiple countries, necessitating a General Counsel who is well-versed in international regulations and can provide legal support across various markets and jurisdictions. As the new GC would be responsible for scaling the legal team and managing the executive team on legal matters, it was crucial to find someone with exceptional leadership abilities and the capability to build consensus across departments.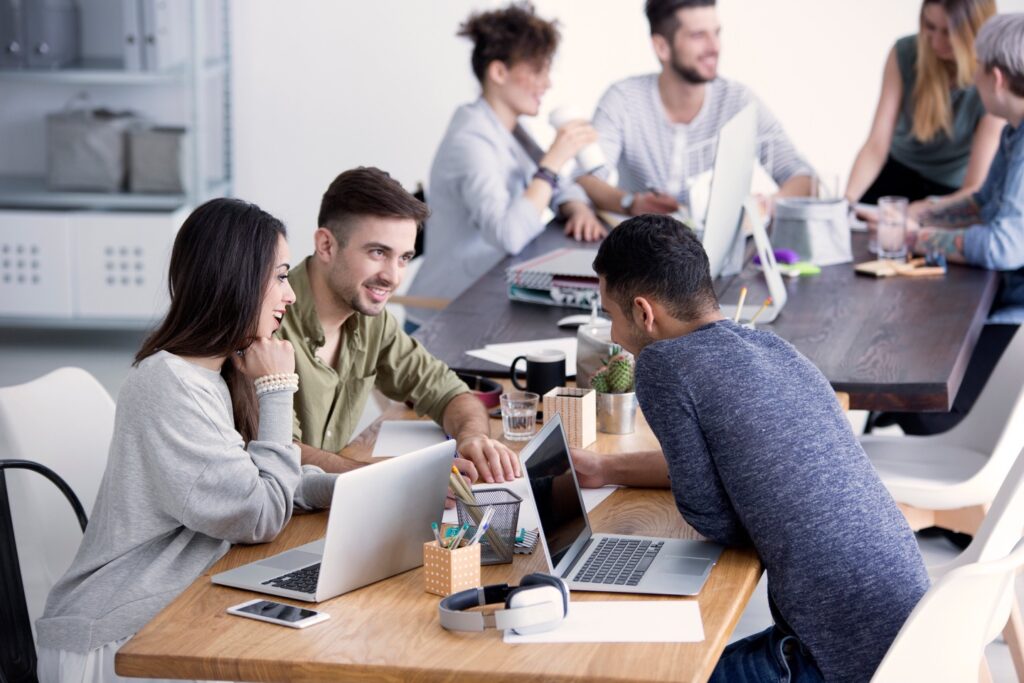 Approach
The Inhousify team conducted a comprehensive search and approach, targeting both industry-leading law firms and technology companies. The team curated a diverse talent pool with individuals who possessed the specialized expertise required, both from active job seekers and passive candidates open to new opportunities.
Assessment: Candidates underwent a strong screening process to evaluate their legal expertise and experience in managing complex legal issues, which included reviewing resumes, assessing track records, conducting interviews, reference checks and a full background screening;
Cultural Fit Evaluation: Shortlisted candidates participated in interviews with the executive team and other key stakeholders to assess their compatibility with Bynder's culture, values, and collaborative working style;
Leadership Assessment: Final candidates underwent assessments to evaluate their leadership competencies, ability to provide strategic guidance, and track record in managing legal teams.
Chief Legal Officers approached
Matching candidates in interview rounds
Great addition to the leadership team
Outcome
Bynder successfully identified the highly qualified General Counsel who met all their requirements. The selected candidate possessed extensive expertise in M&A, technology law and IP, with a proven track record in managing legal matters across different countries. The hired candidate has exeptional leadership skills and fits well within Bynder's collaborative culture. By employing a comprehensive screening and assessment process, Bynder found the ideal General Counsel who is now leading the legal team and supporting the company's global growth.
Is your company ready to grow?
Ready for the right candidates and a better price?