Accomplished 26 hires for operational, managerial and leadership team positions
Client Overview:
iChoosr engages people with their online platform to purchase sustainable energy products, connecting professionals from across industries. Their services and seamless digital solutions bring together consumers and suppliers. With a vast user base and a growing demand for top talent, they were facing challenges in efficiently managing their recruitment process to ensure an excellent candidate journey. As leader in the energy transition with over 120FTE globally, they need a flexible and scalable team of knowledgable and dedicated interim  recruiters pairing with exellent HR services and support.
Challenges:
As a company experiencing rapid growth, our client needed a scalable solution to effectively handle their recruitment, employer branding and incidental HR needs. They wanted to streamline their hiring process, reduce time-to-fill positions, and enhance their employer brand to attract the best talent. They faced challenges in attracting qualified candidates, ensuring a positive candidate experience throughout the recruitment journey, and streamlining their hiring process. They needed a strategic partner who could address these challenges and help them achieve exceptional results.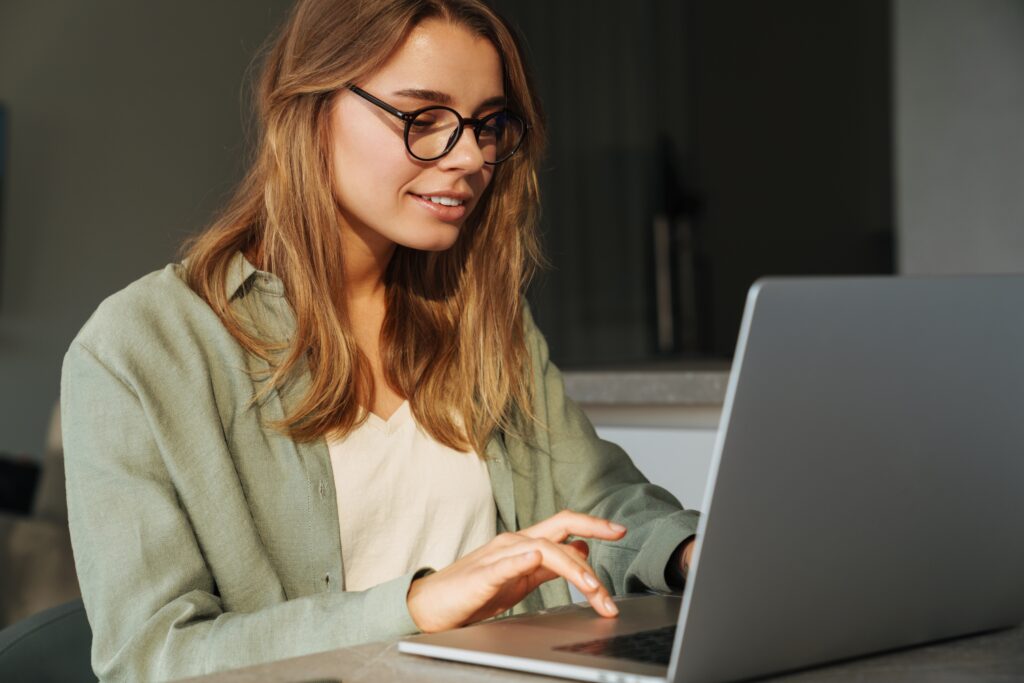 The Challenge
When iChoosr asked us to recruit the new CPO position, we where immidiatly enthousiastic. We know from experience that finding the right Chief Product Officer (CPO) is a complex proces which requires specific expertise and a focused approach. The role requires a unique blend of technical expertise, strategic vision and cultural alignment. In this specific search we requiring an individual who not only possesses deep product knowledge and could carry different responsibilities, but can also lead and inspire the iChoosr teams to drive innovation and growth.
One of the main challenges in finding the right CPO lied in the complexity of the role itself. The right candidate must have a comprehensive understanding of the market, customers, and competitors, while also possessing the strategic foresight to chart the company's product roadmap. They need to balance short-term goals with long-term vision, ensuring the organization remains competitive and adaptable in a rapidly changing business landscape.
Furthermore, the search for a CPO often involves finding someone who can align with the unique culture and values of the organization. It is crucial for the CPO to seamlessly integrate into the existing leadership team and effectively collaborate with different departments across the company.
Solutions Implemented:
Leveraging our deep understanding of the industry, we've stepped in to provide effective and tailored recruitment process outsourcing services and interim HR services for iChoosr in the Netherlands, Belgium, UK and other countries. We utilized our extensive international network and resources to attract high-quality candidates for the broad range of required positions.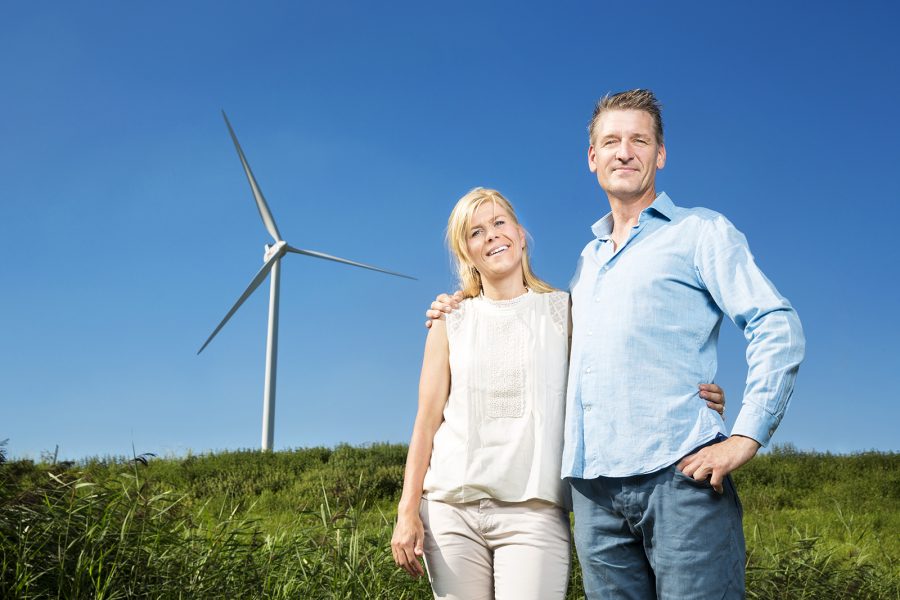 We implemented a strategic approach that included:
Targeted Candidate Sourcing: We developed customized sourcing strategies to identify top-tier candidates, both actively seeking job opportunities and those who may not be actively looking.
Streamlined Screening and Selection: Through a combination of advanced assessment tools and screening processes, we ensured that only the most qualified candidates reached our client's hiring managers, saving both the candidates and managers valuable time and effort.
Enhanced Employer Branding: We worked closely with our client to refine their employer branding strategy, creating compelling messaging, online social media presence and designing more attractive career pages to position them as an employer of choice.
Seamless Candidate Journey: Our dedicated team provided exceptional candidate support throughout the hiring process, ensuring a positive experience for every applicant and reinforcing our client's commitment to valuing their people.
Through our thorough but transparent and down-to-earth screening process, we were able to shortlist the most suitable candidates for further evaluation within the different departments. Our human, data- and tech driven approach with seamless digital solutions ensured smooth and streamlined hiring processes and excellent candidate experiences.
Results:
Since the start of our collaboration, we have accomplished 26 hires for operational, managerial and leadership team positions. A broad range of roles were within the Finance, IT, Product, Development, UX/UI, Sales, Projects and Customer Service departments and they have all been filled. The required positions were within different layers of the organisation and included the Chief Financial Officer, Privacy & Security Officer, Software Development Manager, UX Designer, Brand Designer, Business Controller, Customer Service Officer and New Business Managers.
The implementation of our RPO and interim talent acquisition services showed remarkable results:
Reduced Time-to-Fill: By leveraging our expertise and efficient processes, our client witnessed a significant reduction in their time-to-fill positions, allowing them to onboard top talent faster and gain a competitive edge.
Quality Hiring: Our targeted candidate sourcing and stringent screening methods resulted in an improved quality of hires for our client, ensuring they were able to attract and select the best candidates for their organization.
Enhanced Employer Brand: Through our collaboration, our client's employer brand experienced a notable boost, attracting a larger pool of qualified candidates and strengthening their reputation within the industry as an employer of choice.

By providing efficient and customized recruitment and HR services, we were able to present a pool of highly qualified candidates for each role and ultimately assist in the successful hiring for 26 positions (and counting…). We understand the unique requirements of iChoosr and provide them with top-notch services that exceed expectations. Knowing the organisation thoroughly, we can give candidates the best journey and honest insights into the company culture, departments, internal collaboration and mission/ vision, resulting in a lower turnover rate. With our seamless digital solutions and dedicated team, we're able to find the perfect candidate for the different departments, both for operational, managerial and C-level roles. 
Is your company ready to grow?
Ready for the right candidates and a better price?