Inhouse Recruitment in the FinTech Accountancy Industry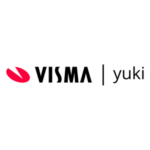 Client Overview:
Our client, a fast-growing FinTech accountancy software company, was facing the challenge of further growth and hiring a senior leadership team. With a rapid increase in their workforce from 50 to 120 people in just two years, they needed a more experienced management team to stabilize operations and support future platform growth.
Challenges:
The client needed to find qualified professionals for key positions such as managing director, sales manager, HR manager, and customer service manager. They also required assistance in optimizing recruitment channels and employer branding to attract top talent. The goal was to build a strong leadership team capable of driving the company's growth and success.
Solutions Implemented:
To address these challenges, our team provided comprehensive recruitment services to the client. We utilized our expertise in candidate sourcing, selection, and assessment to identify suitable candidates for each role. Leveraging our expertise, we assisted in defining candidate criteria ratings, salary benchmark data, and reference checks. Furthermore, we utilized cutting-edge technology tools to attract and retain top talent effectively.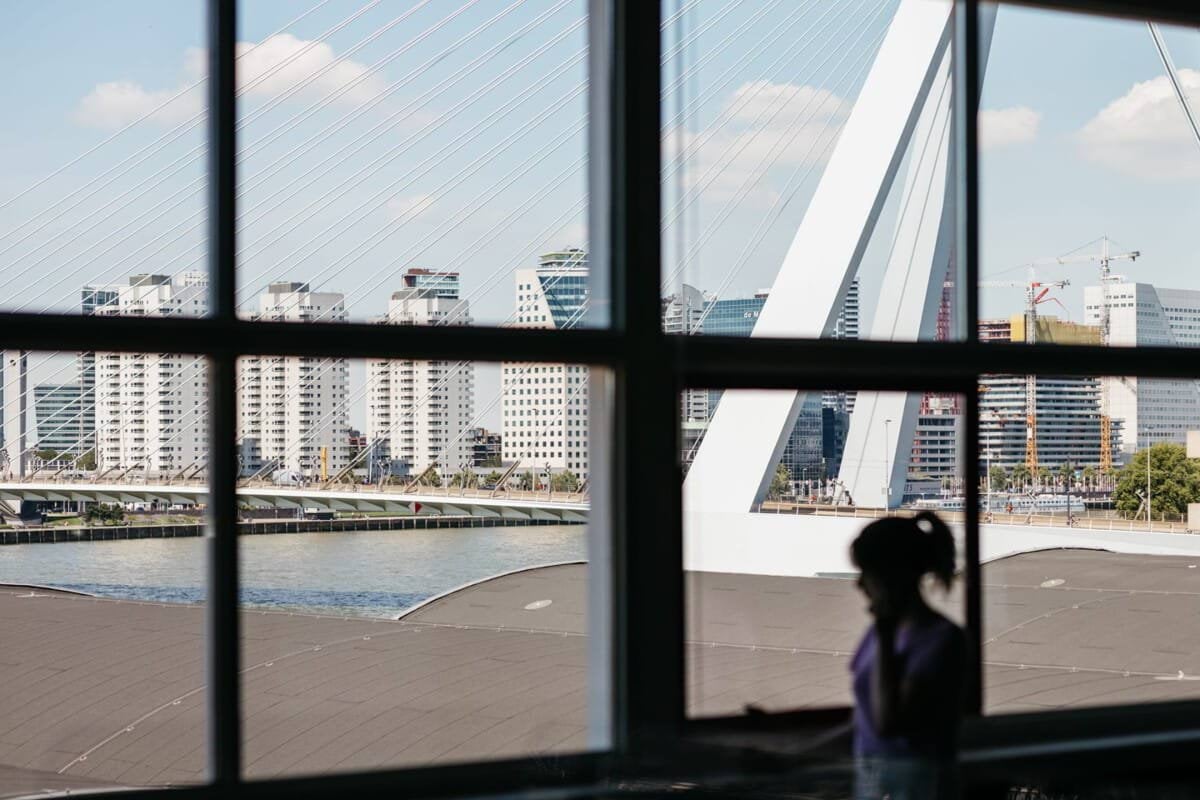 Results:
Through our joint efforts, the client successfully onboarded key positions within their leadership team. They appointed a new managing director, sales manager, HR manager, and customer service manager. This bolstered their organizational structure, enabling them to navigate the complexities of growth with confidence. These key hires brings valuable expertise and leadership to the organization, enabling stability and facilitating further growth.
By optimizing recruitment channels, a dedicate outreach to interesting candidates and optimizing the employer branding, the client was able to attract high-quality candidates and build a strong, new leadership team.
Testimonial:
"Our company is extremely satisfied with the recruitment services provided by Inhousify. Their expertise in candidate selection and assessment helped us find the right professionals for our senior management positions. With their support, we were able to build a strong leadership team that has contributed significantly to our growth and success. We highly recommend Inhousify for their exceptional tailor made inhouse recruitment solutions."
– Managing Director of Yuki
Is jouw organisatie er klaar voor om te groeien?
Klaar voor de juiste kandidaten en een betere prijs?