Nidec's Success in Strengthening their European Sales Organization
Client Overview:
Nidec is a global leader in the production and sale of innovative electromotors, generators, and controllers. With their headquarters located in The Netherlands, Nidec sought to achieve challenging goals by strengthening their European Sales organization. With a presence in 70 countries and over 300 companies, Nidec employs more than 109,000 professionals worldwide. Through their innovative and forward-thinking products, services, and industrial solutions, they successfully established a strong presence in the market.
Challenges:
Nidec faced several challenges in their pursuit of recruiting this key-position. They needed a Sales Manager EMEA who could drive the market for Telecom plus Drive Technology sectors and develop new applications for their Thermal Solution portfolio across various sectors in Europe. The succesfull candidate was responsible for ensuring business development activities, providing market feedback to HQ Japan and European management, securing future revenue and growth, cross-selling with other group companies, and managing customer prospects effectively.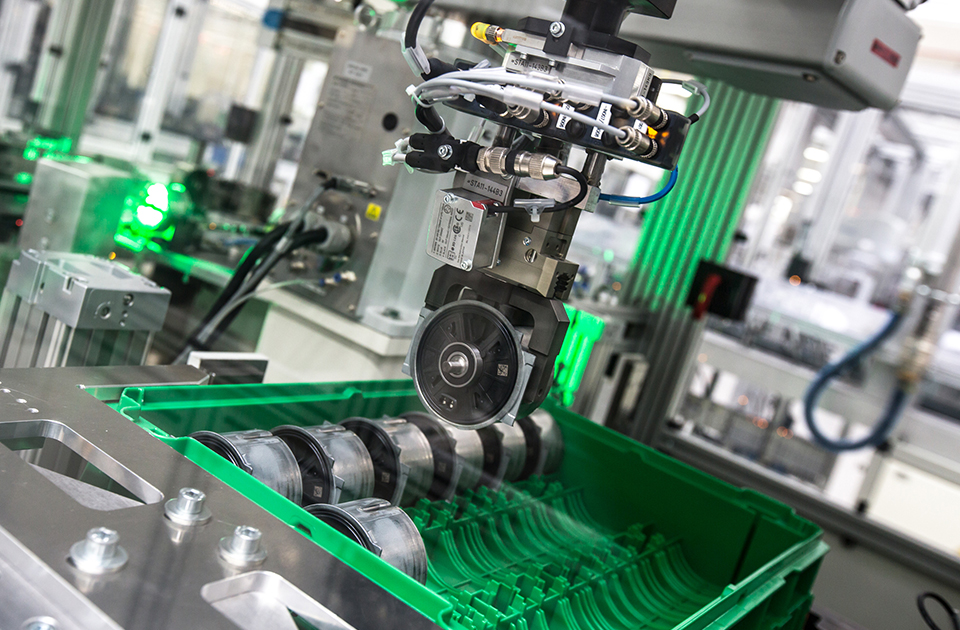 Solutions Implemented:
To overcome these challenges, we at Inhousify worked closely with Nidec to develop an effective solution. We conducted a cross-country EU search for suitable candidates, aligning key selection criteria and conducted full background screenings. We optimized outreach channels to attract talented individuals, resulting in a short time-to-hire of just 5 weeks. Additionally, we utilized advanced data analytics and implemented a facilitating recruitment process to ensure the best possible outcome. Throughout the process, we managed stakeholders efficiently, ensuring a seamless experience.
Results:
Our efforts yielded outstanding results for Nidec and we played a vital role in helping Nidec strengthening their European Sales organization By leveraging our expertise and resources, Nidec successfully hired a highly qualified and experienced Sales Manager within a remarkably short period. This enabled them to drive business development activities effectively. Nidec also benefited from the generation of new customers through cross-selling opportunities with other group companies. Overall, our collaboration helped Nidec secure future revenue and achieve significant growth in the defined market segments.
Is jouw organisatie er klaar voor om te groeien?
Klaar voor de juiste kandidaten en een betere prijs?