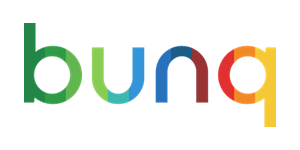 Client Overview:
Bunq, bank of the free, is the first mobile bank, recommended by Forbes, Reuters, Business Insider and many others. Besides being active in Europe and whilst on its mission to build the first global neobank for digital nomads bunq announced in April 2023 its bid to enter the US market by applying for a banking license.
Figures:
Founded in 2012 and unicorn in 2021, bunq has brought big changes to the European banking industry. By having its users at the heart of the business and building a product rooted in their wants and needs, bunq quickly scaled to become the second largest neobank in the EU. Serving digital nomads across the European Economic Area, bunq makes life easy for location-independent people and businesses starting from the way they manage money: how they spend, save, budget and invest.
Pioneering many things considered impossible, bunq was the first bank to get a European banking permit in over 35 years, raised the largest series A round ever secured by a European fintech (€193 million), and was the first EU neobank to achieve structural profitability at the end of 2022.
Challenges:
Bunq, rapidly scaling, needed to grow the Talent Acquisition Team who had over 75 open jobs simultaneously. The team needed to become more persuative to fill specialised positions, reach a wider pool of candidates and become more data driven to increase their successes. Complex candidate searches, rapidly changing scope of work, and limited time to attract top-tier talent were major hurdles they had encountered previously.
They were struggling with sourcing candidates for specialized positions, managing busy internal calendars, and conducting potential candidate interviews. It became crucial for them to redefine their needs, enhance candidate outreach, adapt to changing scopes of work swiftly, and scale their recruitment process effectively with a more senior recruitment specialist.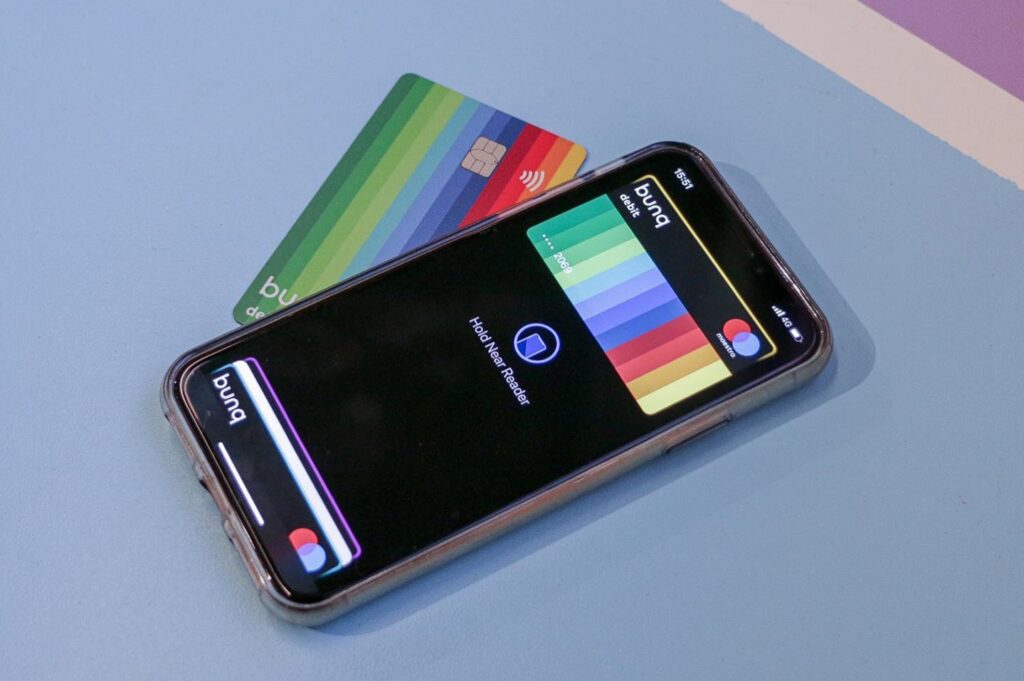 Solutions Implemented:
To quickly improve their inhouse recruitment process, our company provided a flexible recruitment team consisting of a single point of contact, and a senior interim recruiter in combination with a candidate sourcing team. We designed customized solutions that included thorough candidate searches and outreach, adopting quick adaptability to varying scopes of work, and scaling up recruitment operations. Our experienced team managed the entire recruitment cycle, allowing the client's internal team to focus on improving results rather than administrative tasks.
Results Achieved:
With our innovative customized RPO solution, our client witnessed transformative results. Firstly, as the recruitment team could focus more, they experienced a significant increase in the quality of hires, aligning perfectly with the client's requirements. This upgrade in talent acquisition also led to more senior-level trust, leaving the management team to concentrate on other crucial aspects of their business.
Moreover, our streamlined processes eliminated internal issues, resulting in improved collaboration and communication within the teams. With the burden of administrative tasks lifted off their shoulders, the team could now laser-focus on achieving tangible outcomes, such as reducing time-to-fill and enhancing candidate experience.
Is jouw organisatie er klaar voor om te groeien?
Klaar voor de juiste kandidaten en een betere prijs?