Case Study: Recruiting to transform the Customer Journey for (B)EV Car Manufacturer
Client Overview:
Our client, EV car manufacturer Lotus, is known for producing world-class, high-performance and lightweight sports cars that are sold globally. They approached Inhousify to recruit a new European Mobile Service and Mobility Manager who would be responsible for creating, implementing, operating, and developing innovative Tailor-made Mobile Service Programs within the countries under the responsibility of Lotus Cars Europe (LCE).
Challenges Faced:
Lotus needed a skilled professional who could develop the concept and processes of the Lotus Mobile Service Programs for Europe. This involved tailoring the programs to each country's unique configurations. The succesfull candidate also had to elaborate on strategies, manage tenders and RFQ processes, integrate services with different touchpoints, establish personalized processes for customers, recruit an efficient mobile team, and ensure seamless integration with aftersales departments.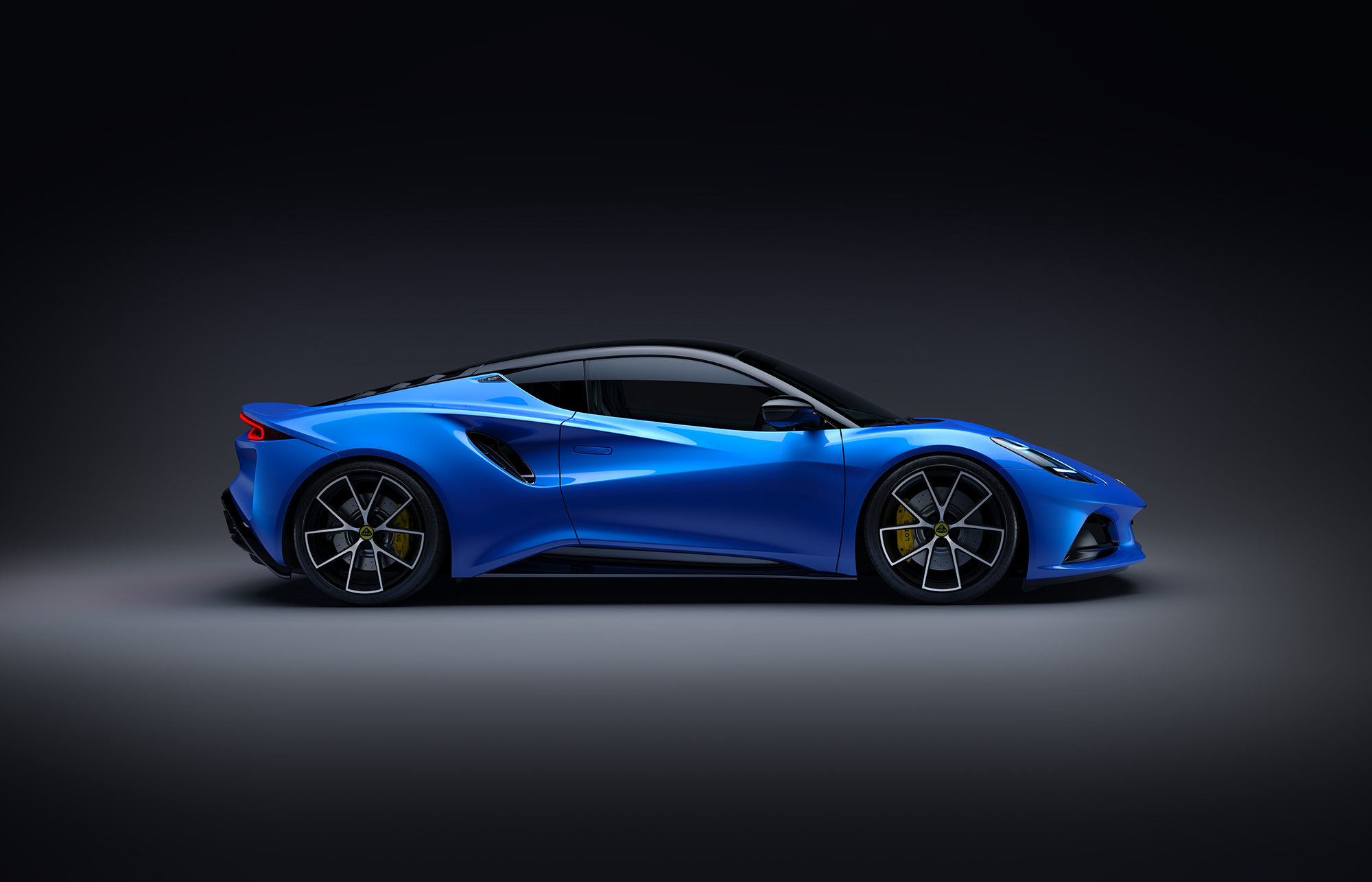 Solutions Implemented:
Inhousify embarked on an extensive recruitment process to find the perfect candidate for Lotus. We sourced 112 potential candidates and our international search covered various European countries to ensure we found the right fit for this crucial role. We've interviewed 22 of them, and presented the 8 top candidates to the client. The recruitment process was smooth and efficient, allowing Lotus to quickly fill this critical position.
Thourouh understanding of stakeholder needs and maintaining open and transparent communication with all stakeholders was crucial. Inhousify worked closely with stakeholders to define job requirements, develop candidate profiles, and establish evaluation criteria. This includes regular updates on the progress of the recruitment process, sharing relevant information about candidates, detailed assessments and recommendations.
Results Achieved:
Thanks to our efforts, Lotus successfully hired the ideal candidate within just 6 weeks. The recruitment process was smooth and efficient, allowing Lotus to quickly fill this critical position. Our extensive search across the EU ensured that we found the best talent available. By partnering with Inhousify, Lotus was able to overcome their recruitment challenges and secure a highly qualified professional to drive their mobile service and mobility initiatives forward.
Is jouw organisatie er klaar voor om te groeien?
Klaar voor de juiste kandidaten en een betere prijs?