Intro
Incision is a leading HealthTech platform enabling teams to learn, prepare and perform in operating departments across the world. They are trusted by leading global partners and they have strong products that are developed, accredited, endorsed and used by leading institutions, societies, hospitals and surgical teams across the world. They offer innovative E-learning solutions via their fast platform for hospital trainees, with over 500 video courses, interactive 3D anatomy models, and step-by-step learning modules.
Incision team consists of designers, doctors, strategists, surgeons, editors, entrepreneurs, creatives and consultants. We are proud to be a part of the international healthcare community. Together with their partners, Incision is committed to increase global access to the highest standards of surgical care possible and support our clinical collogues — every step of the way.
The Challenge
Working at Incision means being part of a high quality, multi-functional, international team. And a rapidly scaling team. The highly driven team works in a fast-paced, scale-up environment, always focussed on the mission of improving surgical care. With their data-driven approach and getting-things-done mentality, it's confident making high quality surgical knowledge accessible to everyone.
We where intitially asked to help Incision recruit 5 completely different roles for 3 departments in both the Netherlands and UK, so they could keep up with the operational demand and strategic goals.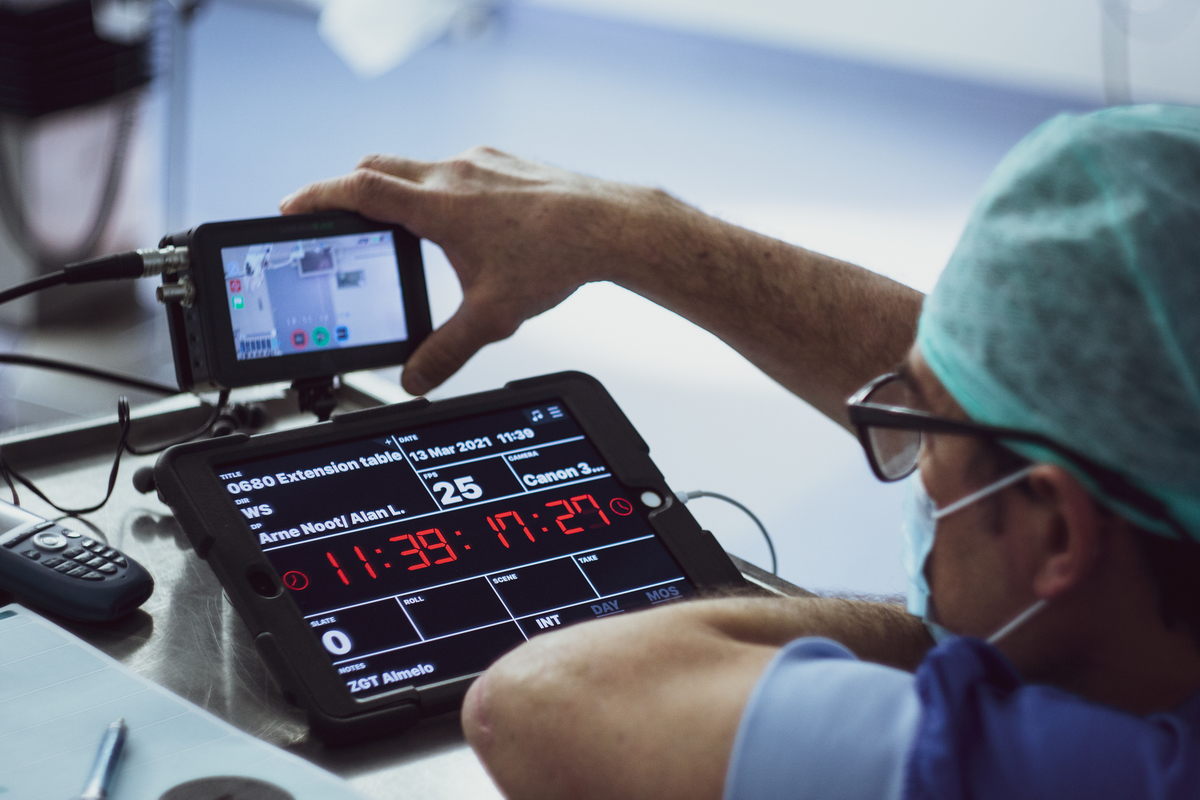 Approach
When we started, 5 positions needed to be filled on short notice in the Netherlands and UK. Together with the internal stakeholders, we aligned the job descriptions, determined the required skills set and fitting culture. We quickly emptied our calenders to succesfully source, approach, guide and hire the right talent. We did this by re-alocating internal resources resulting in a senior dedicated team of candidate sourcers in combination with senior recruiters with strong Life Sciences and HealthTech market knowledge.
In no-time the 1st hire was found, onboarded and 30 other hires followed naturally since. Most hires where recruited to support growth for the following departments:
Medical
Sales & Client Success
E-Learning & Product Marketing
Operations & Project Management
IT & Development

Figures
Testimonial:
"Partnering with Inhousify feels really like an having a full embedded Talent Acquisition Team. They work extension of your own organization, very professional, flexible and they deliver really good candidates. Inhousify has taken a lot of work off our hands, is more quality driven and much more affordable than external recruitment agencies that are just being pushy and work with an expensive placement fees. Inhousify really wants the best for both the customer and the candidate and that delivers the best quality in the market."
Elisabeth, COO – Incision
Is jouw organisatie er klaar voor om te groeien?
Klaar voor de juiste kandidaten en een betere prijs?